Spring felt like winter for a while and now that it's finally warmed up, all we can think about is summer! I feel like by the time I think to do my summer summer shopping, the fall stuff is already out. So this year I want to get a head start on our shopping.
We're loving all of the comfy-cute items we've discovered this month!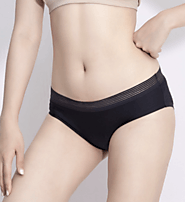 $26 and up | Purchase ONDRwear here
ONDRwear is the brand to get to know for leak-proof underwear that is a must-have for women. dealing with incontinence and bladder issues (i.e. postpartum moms). It is underwear on a mission to rid the stigma around this common condition. The underwear can also be worn during menstruation. Who better than a urologist to address this issue. Dr. Lubahn treats women daily and has created a brand that has become a lifesaver to many (bye-bye Depends). She is an expert on issues dealing with incontinence and is a big advocate for changing the conversation to one of acceptance without shame.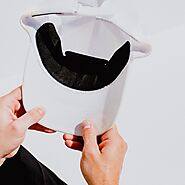 $9.99 and up | Purchase NoSweat Liners here
It's baseball season and this is the perfect solution to those. sweaty hats and helmets! NoSweat® is a disposable moisture-wicking performance liner that sticks inside any hat, visor, helmet or hard hat. Our patented SweatLock™ Technology is engineered to instantly absorb sweat.
3
Perk Clothing Feel Good Tee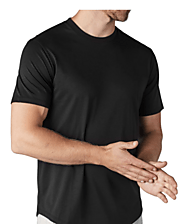 $38 | Purchase Perk Clothing Tees here
These are not your average mens tees. Perk Clothing upscale tees are as comfortable as they are fashionable. Made from 100% Pima cotton, a rare and incredibly soft type of cotton that gets even softer over time. With no tags, no wrinkles, and no pilling. This will be his new favorite tee.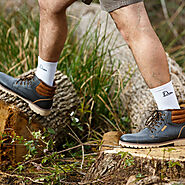 $14 | Purchase Swaggr Socks here
Who doesn't love new cozy socks? What's more is that Swaggr socks are made using plastic bottles from the ocean! Fans rave about the breathable mesh and arch support not standard on an average pair of socks. The y-stitch heel construction allows the sock to cup the heel for a fantastic fit. They are the go-to socks for everyone with one size fits all (from kids 2 to men's 16 sizes).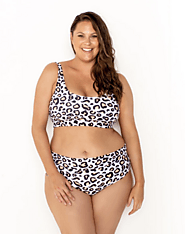 $69 separates | Purchase Infamous Swimwear here
We are wild about the Gia safari leopard bikini paired with the Ginger safari leopard bottoms. Infamous Swim has a wonderful mix and match line to get you ready for summer fun! The material is double layered Polyamide/Spandex and completely seamless. The perfect balance of comfy and cute.
$79.95 | Purchase Buddha Pants here
These Buddha Pants joggers are made with organic lightweight material so they're perfect for the warm weather and they are super cute and comfy! They're also portable - the entire pair of pants folds into its own pocket! The company also offers flap pants, kids pants and masks, too.
/
Have you discovered any great style finds for Summer lately?