Hi! Welcome to our new Monthly Recipe Round-Up! Every month myself, and several other bloggers, contribute our favorite recipes that go with the fun theme we set for that month. Every month we have a different theme and it's so much fun!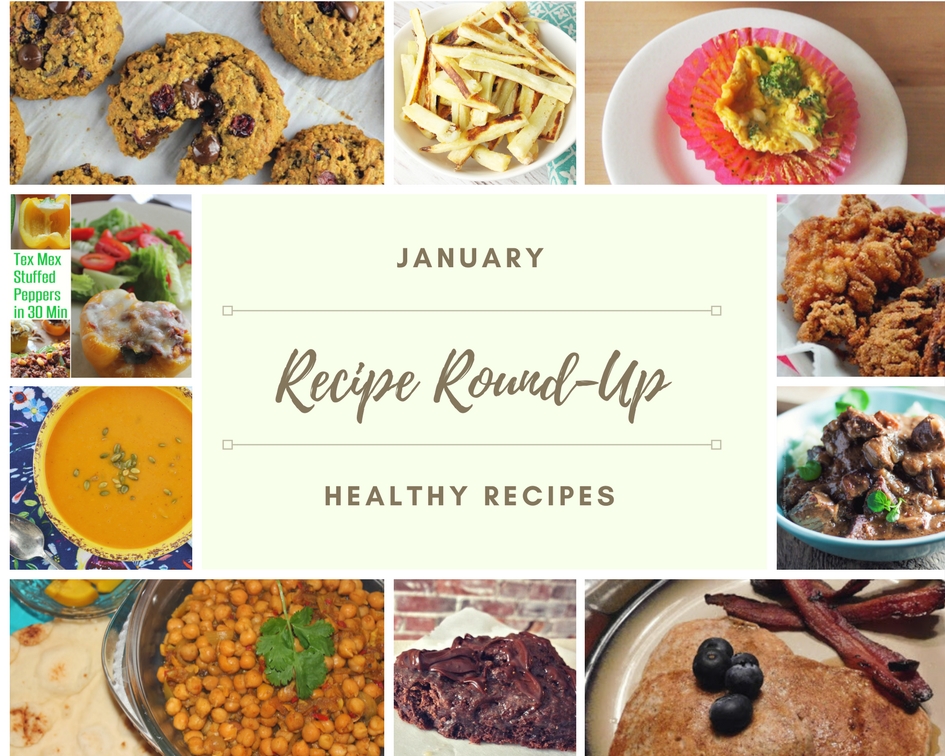 Since it's January, it is only befitting that we share a collection of healthy recipes, right?! This months round-up has healthy recipes from the sweet to the savory. Click on the links below and check out what all these fantastic bloggers are contributing this month!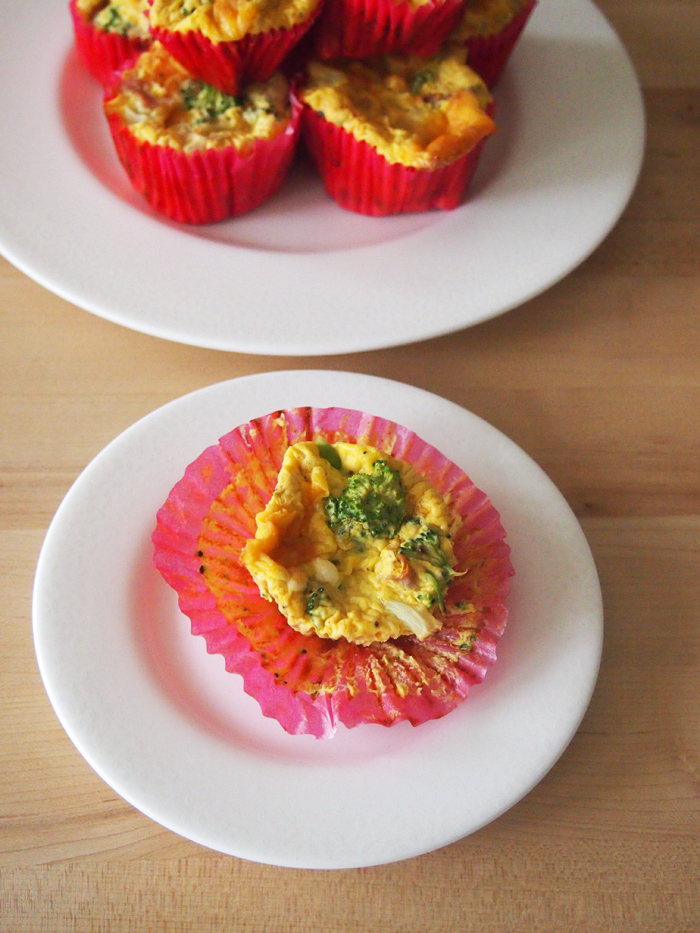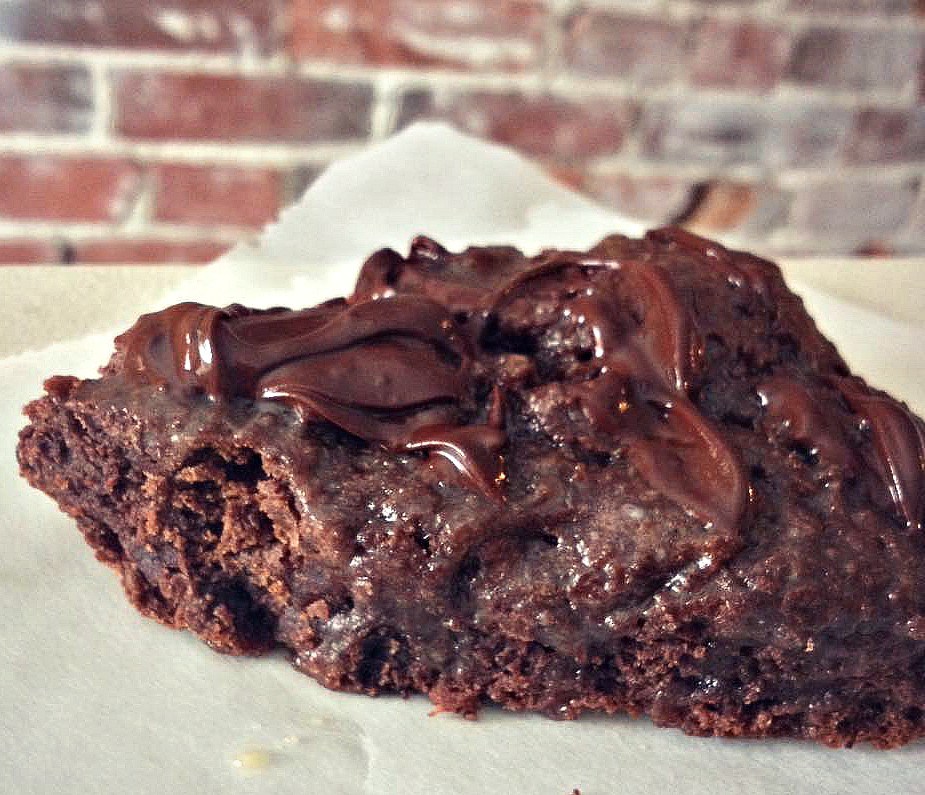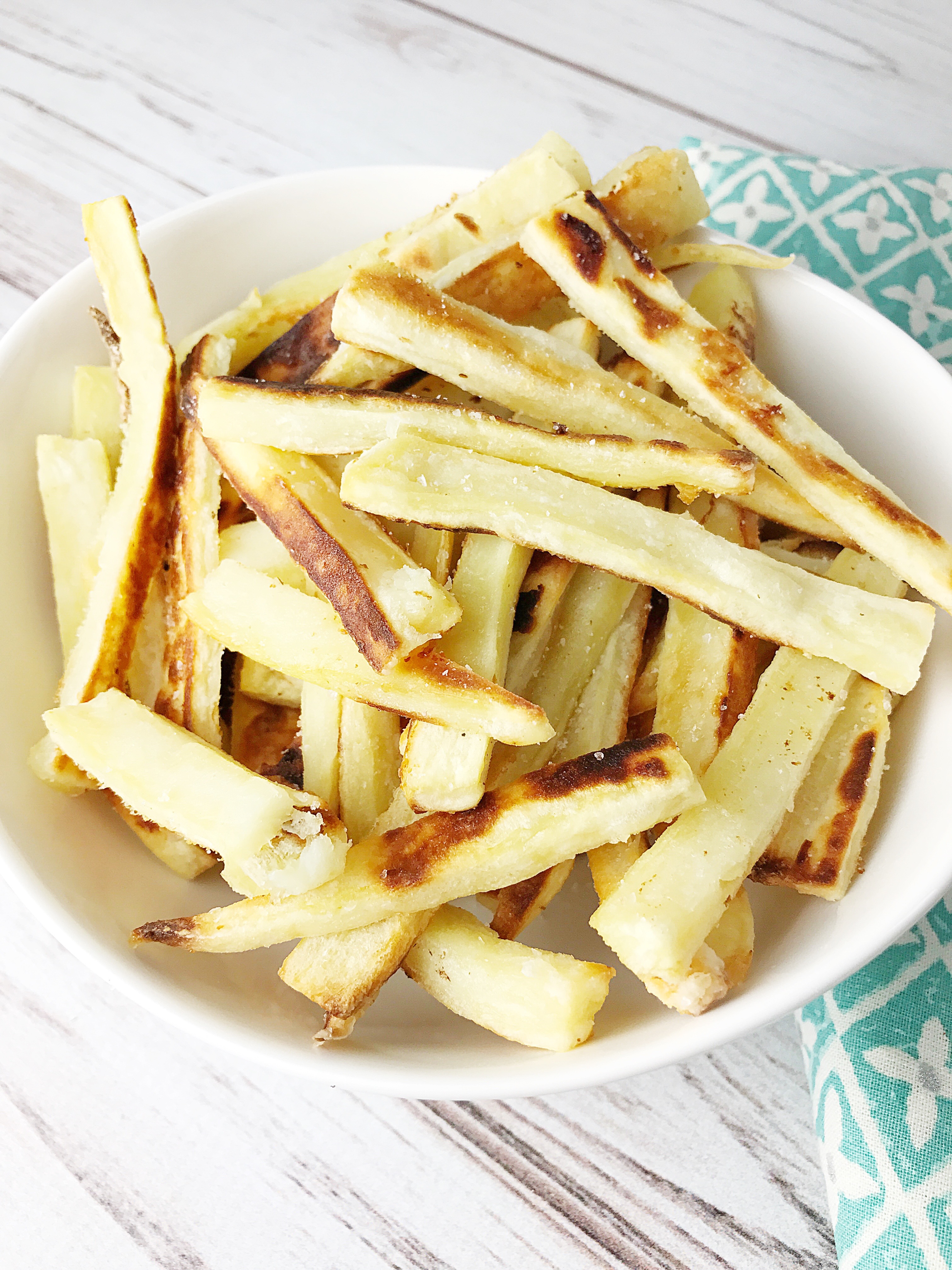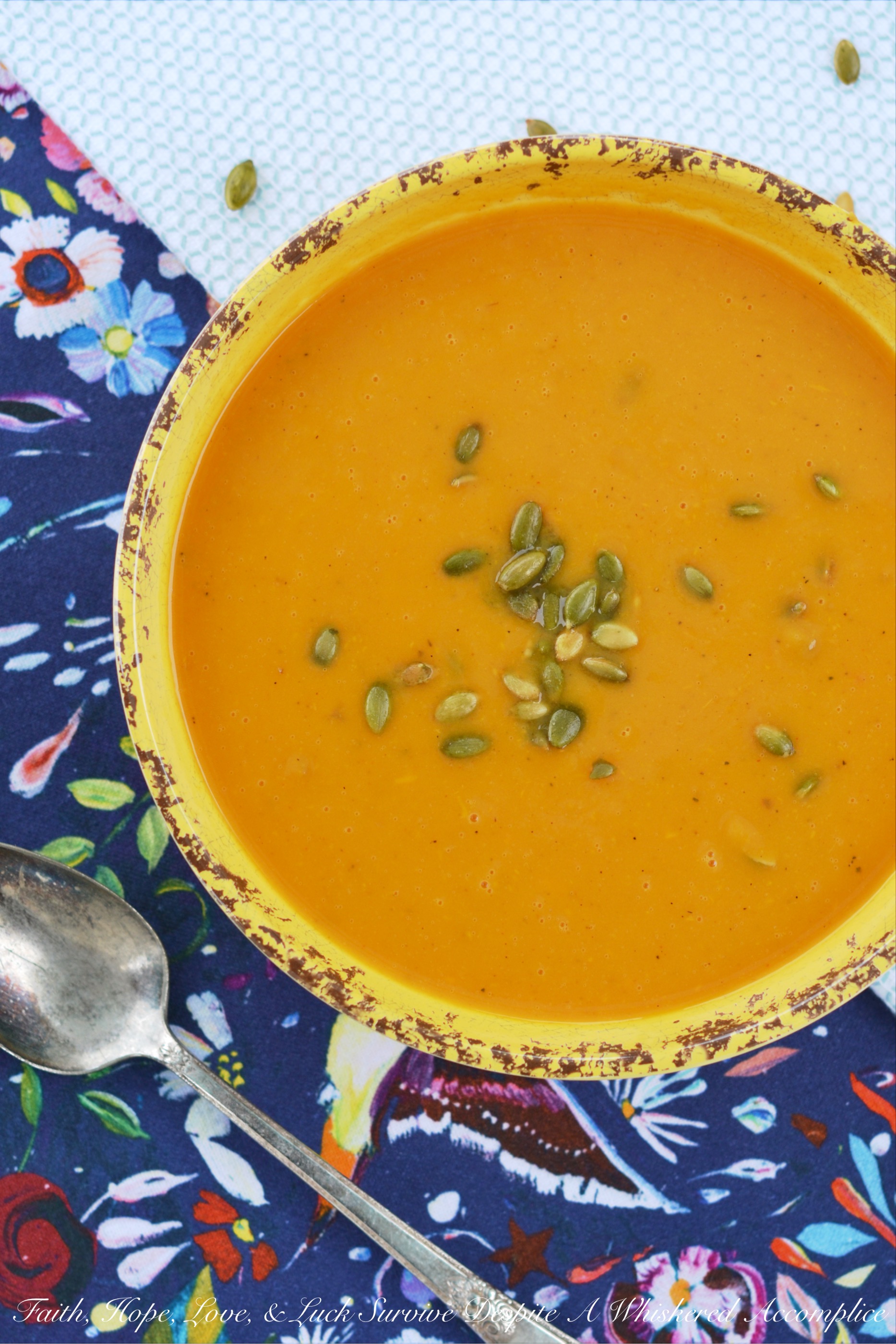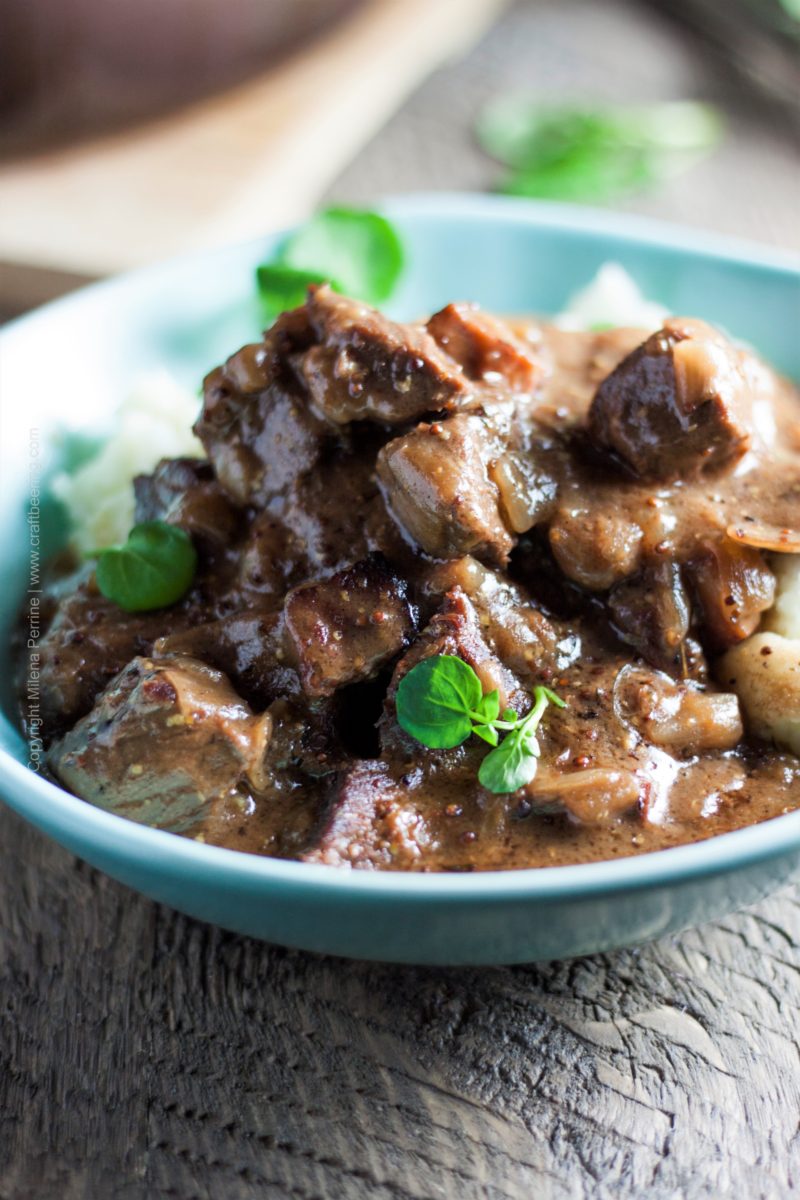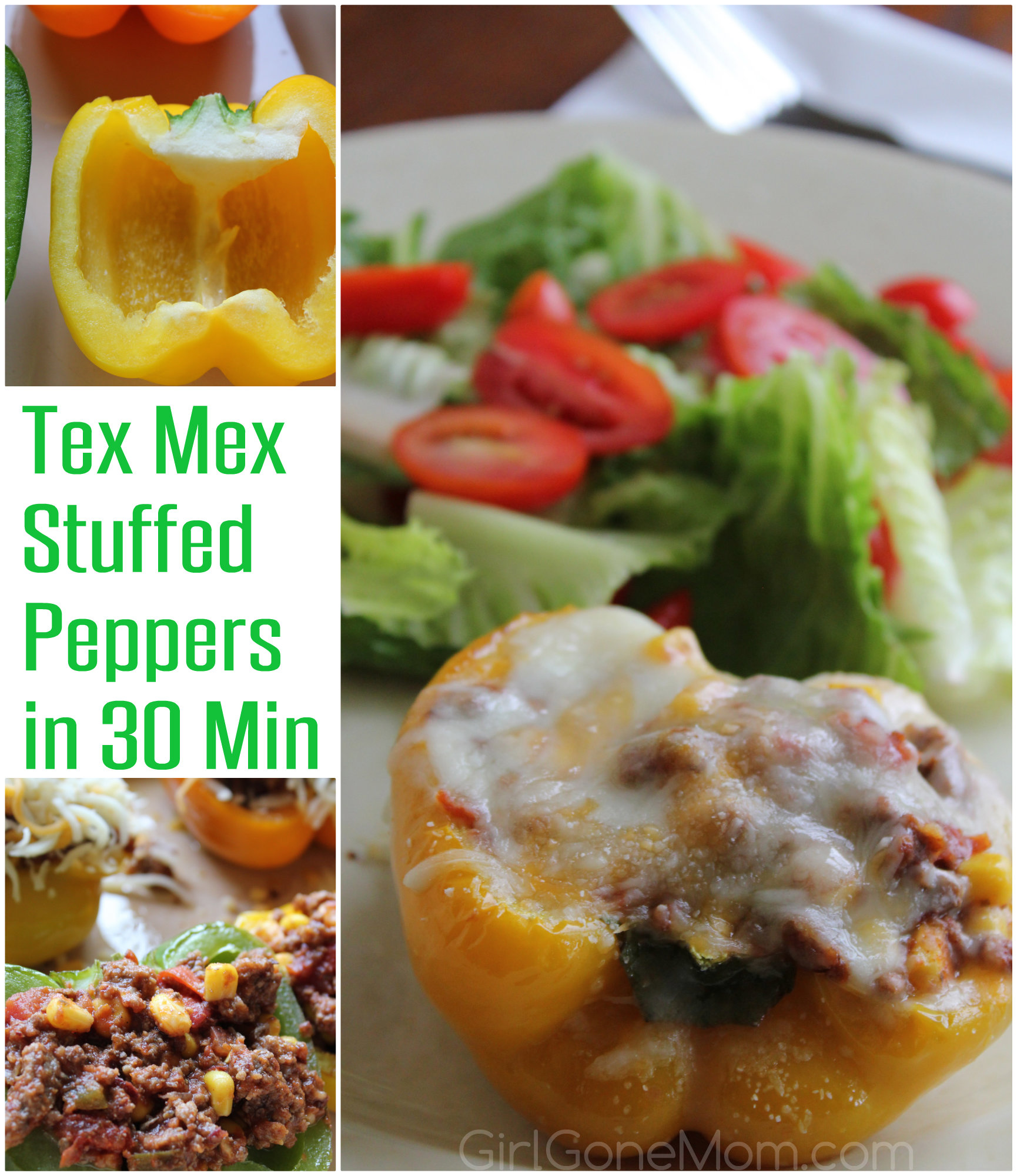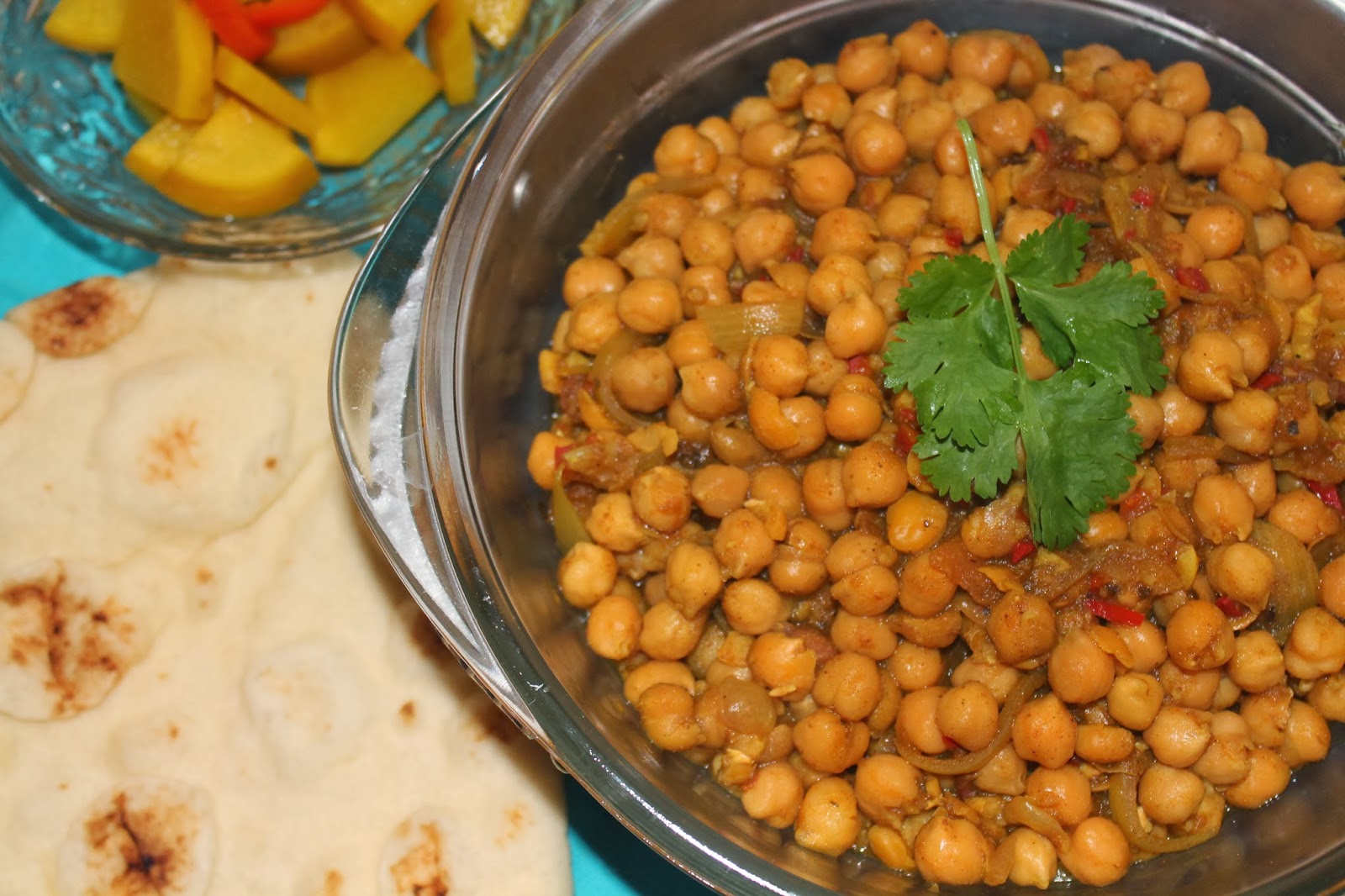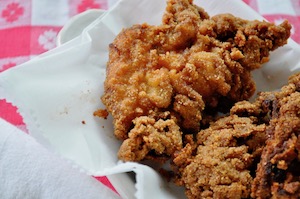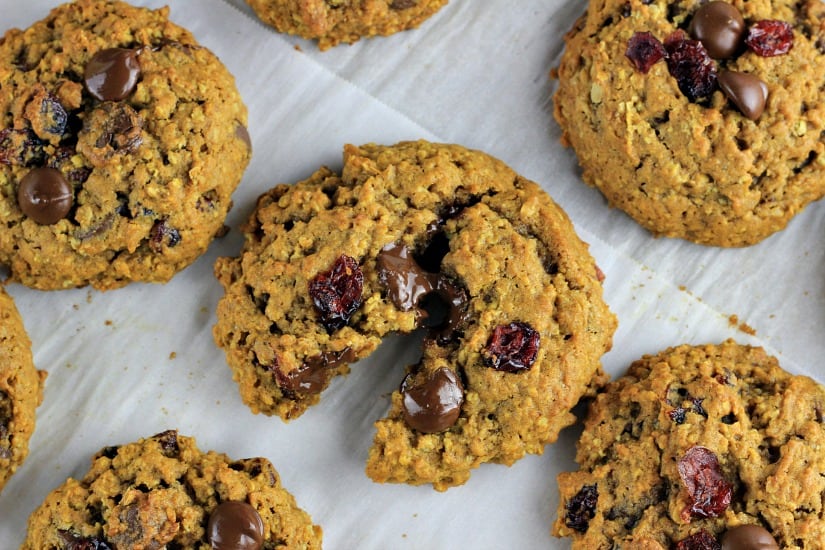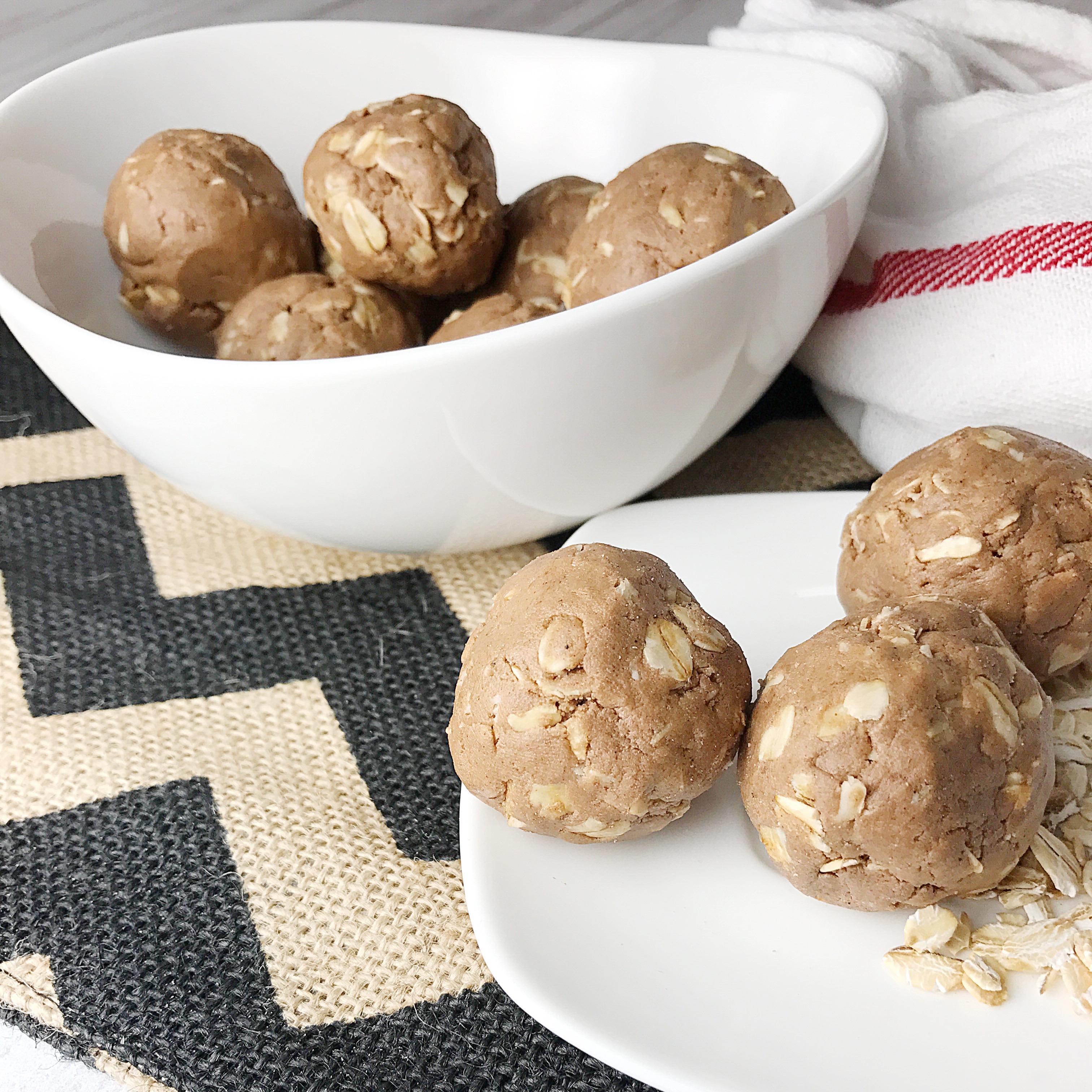 Pin these recipes to enjoy all month long and click below to check out the blogs of all of our participating bloggers! Stay tuned for next months Recipe Round-Up where we will be sharing new recipes with a whole different theme!

A Day in the Life on the Farm – Pies and Plots – Savory Moments – Kelly Lynn's Sweets and Treats – Pies and Prejudice – Faith, Hope, Love and Luck – Craft Beering – Girl Gone Mom – Little House Big Alaska – The Baking ChocolaTess 
Giveaway
Enter to win a $50 Target gift card!