This is a sponsored post written by me on behalf of Asurion.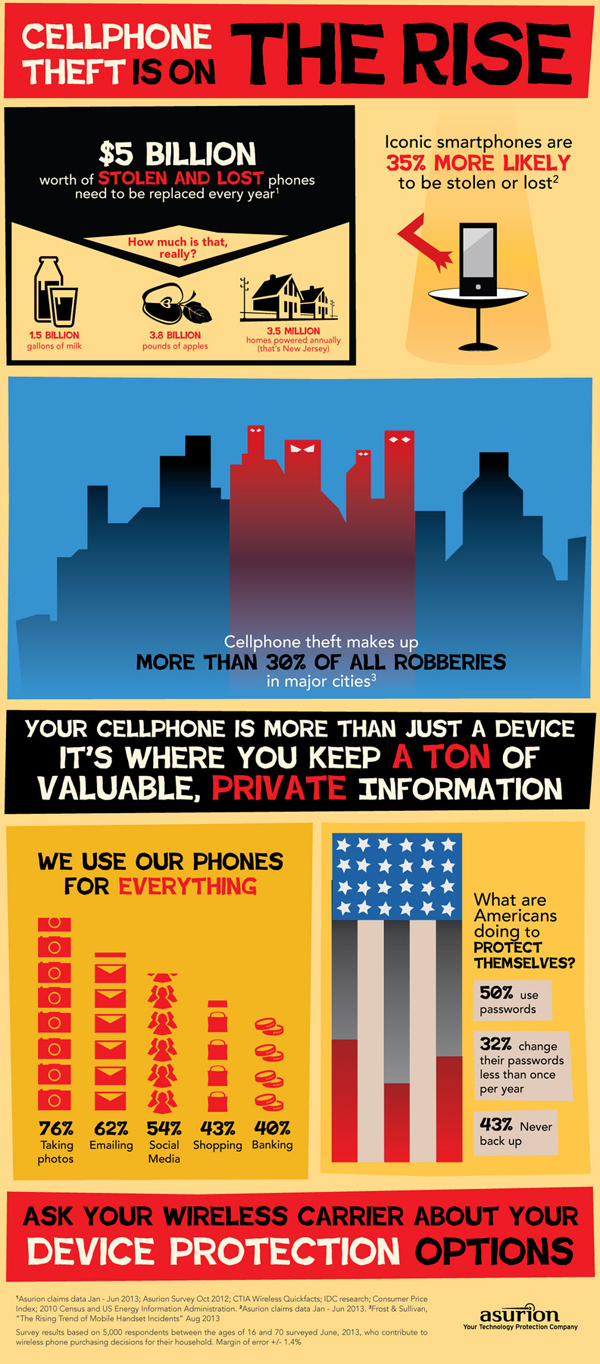 Life is crazy when you have little ones around. It seems like they gravitate either toward dangerous items, fragile, or otherwise important items. He seems to have grown out of his obsession somewhat, but for a while there my son Ryan loved getting a hold of my phone. What did he like to do with it, you ask? Well like any toddler, everything goes in the mouth and thats just what he did with my phone.
His drool had gotten into the charging port right beneath the home button. I immediately try the rice method. At first it seemed to help, but then the button would not work any more. As any iPhone owner knows, a working home home button is crucial to its function. Thankfully I was able to get it working again with time but it's intermittent at best. It's been on the fritz ever since and I can't wait to get a new phone and start over.
Stories like mine are all too common. Just last week my husbands cell got wet too after a kitchen spill. We know several people who use phones with shattered glass which is downright dangerous, and several other friends whose phones took a dive in the toilet. I'm sure if you're reading this you can relate because it's either happened to you or someone you know.
Like me, many folks waive protection plans to save money, but when these particular phones break they cost a small fortune to replace when you're locked into a service plan. Suddenly that coverage doesn't seem so expensive, it seems worth every penny. That's if you have a good plan. I have heard that many plans don't include a smashed screen or water damage. And I have never heard of a plan that covers theft, have you?
Apparently, even thieves feel the squeeze from the insane prices of phones. Either that or their seeking to make their own profit, because cell phone theft is becoming a problem. Up to 30% of all robberies are cell phone thefts. So whether you have drop damage, water damage, or a loss/theft issue, you will be covered under Asurion Mobile Protection.
With at least one mobile phone in everyone's pocket and an average of 25 consumer electronics in every home, technology is an integral part of our daily lives. Asurion offers plans focused on protecting your mobile devices so your world can run smoothly, no matter what happens. Asurion's Mobile Protection provides cell phone users with rapid replacement coverage, device location, data management tools and ongoing live tech support to care for your privacy, productivity, socialization and even entertainment. They even cover loss by theft!
For more information, visit http://on.fb.me/XB9MF0.
This is a sponsored post written by me on behalf of Asurion.